Corporate Social Responsibility
At KFC, we believe that contributing value back to the society is our responsibility. To make a difference to the world outside, KFC has started a number of initiatives by stepping out from the traditional operational area to the vast arena of Corporate Social Responsibility.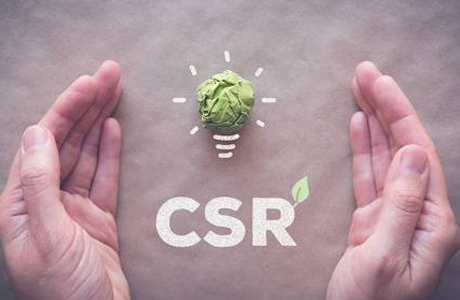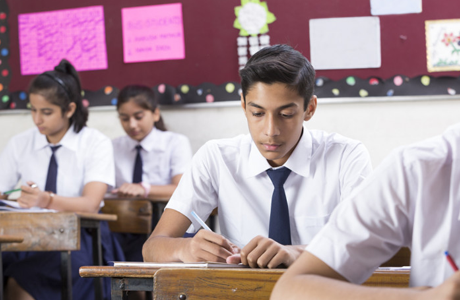 The launching of the Corporate Social Responsibility Cell (KFC-CARE) is the first act of social responsibility commitment being undertaken by any SFCs in India and any public sector undertakings in Kerala. This reflects our social commitment and concern for the society. Our aim is to make a qualitative difference in the lives of the people by creating innovative solutions and delivering extra ordinary results.