Kerala Financial Corporation (KFC) incorporated under the State Financial Corporations Act of 1951
KFC is a trend setter and path breaker in the field of long term finance, playing a major role in the development and industrialisation of Kerala. It was established as the Travancore Cochin Financial Corporation on 01.12.1953. Consequent to the reorganization of states on linguistic basis in November 1956, Kerala State was formed and the Travancore Cochin Financial Corporation was renamed as Kerala Financial Corporation.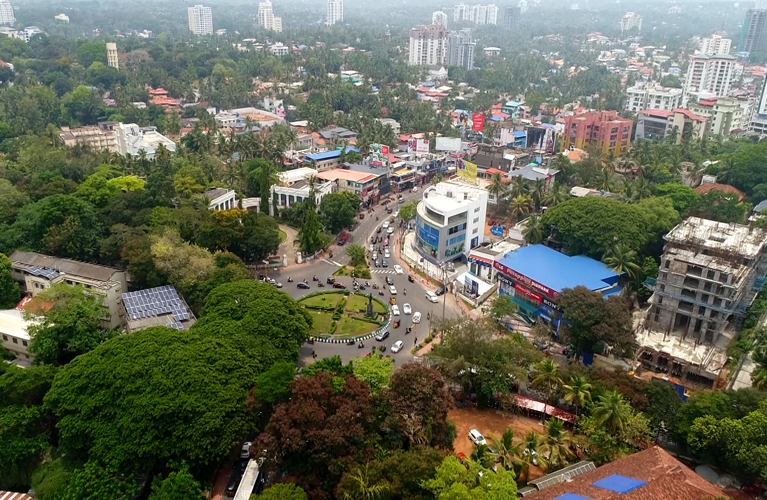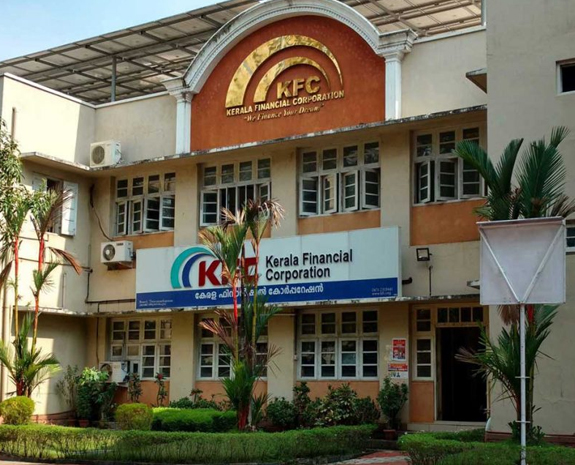 Now KFC has 16 Branch Offices
Now KFC has 16 Branch Offices with its Head Quarters at Thiruvananthapuram and Zonal Offices at Kozhikode, Ernakulam and Thiruvananthapuram
The provisions of SFCs Act 1951 as amended in 2000 control and guide the functions of Corporation. The main objective of KFC is the rapid industrialization of the state by extending financial assistance to Micro, Small and Medium Enterprises in manufacturing and service sector. SFCs Act empowers KFC to formulate suitable loan schemes for achieving the above said objectives. Corporation can give financial assistance for setting up of new units and for the expansion / modernization / diversification of existing units in both manufacturing and service sectors. Since inception KFC has disbursed over Rs. 3000 Crores to more than 40,000 projects, spread over the length and breadth of the State.
The Corporation is the first PSU in Kerala and first SFC in India to initiate Corporate Social Responsibility activity. As part of its Corporate Social Responsibility, KFC has set up KFC-CARE (Centre for Assistance and Rehabilitaion) to rehabilitate and serve the marginalized sections of the community.
Going Forward
The Corporation has now emerged as a financial supermarket giving the customers a wide range of products and services.The Corporation is one of the best State Financial Corporations in the country with a competent tech savvy team of professional at the core of services. All along our constant endeavour has been to bring a sharper focus on the requirements of our customers and to provide the highest levels of service. KFC now means more than term loans. Corporation also provides Working Capital finance and Short Term Finance apart from schemes focused at the weaker sections of the society. Modernisation schemes for SSIs, Special schemes for Resorts, Hospitals, TV Serial Production etc are some of the innovative schemes introduced to suit changing customer requirements. KFC has also set up KFC Consultancy Division with a view to render excellent Consultancy Services to our Clients as a Total Solution provider. KFC has also has made a small beginning to nurture and develop a new managerial cadre that can dream, envision and create a new future by starting the KFC Training Division. We offer training programmes which are at par, with the programmes offered by any institutions of advanced learning in India.